SOLID & HAZARDOUS WASTE MANAGEMENT
Waste management is the generation, prevention, characterization, monitoring, treatment, handling, reuse and residual disposition of municipal, commercial, agricultural, health care, household hazardous wastes, sewage sludge. Our services will utilize the best recycling or disposal options for your solid; municipal; commercial agricultural; health care; and hazardous waste challenges according to federal state and local laws
.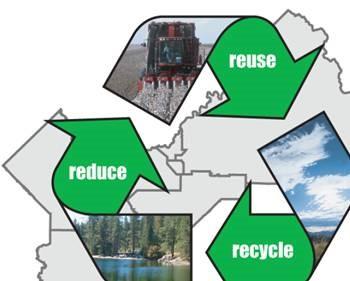 CONTAMINATED SITE CLEANUP/BROWNFIELDS REDEVELOPMENT
One of the solutions for urban sprawl and blighted property is the cleanup of contaminated sites. EEC staff will research and implement the best turn-key options for contaminated properties be it on-site or removal. We will work with the federal; state and local authorities to secure the relevant permits to get the job done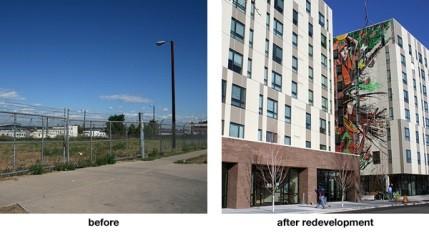 GREEN PROJECT MANAGEMENT
As California moves forward in the area of sustainability, projects will be measured by their impact on the environment. Allow EEC's skilled project manager to minimize environmental impact and maximize sustainability principals for your next construction demolition or remediation project.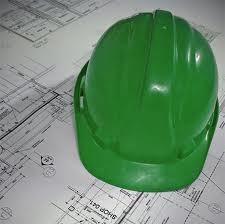 Effective environmental protection means complying with a myriad of federal; state and local laws and regulations. Our staff consists of former environmental regulators ready to help plan an environmental compliance plan that is cost-effective and sustainable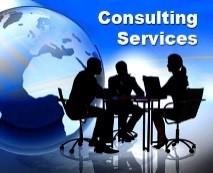 There is a chance that older buildings contain asbestos and/or mold. Both are respiratory stressors that have long-term debilitating effects including asthma and mesothelioma. Allow our trained staff to inspect and remove any lead or mold that may be in your living space or workplace
.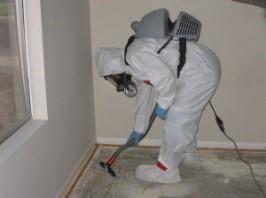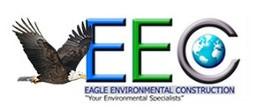 Past Environmental Projects:

The Miraflores Project; General Contracting and Environmental Demolition.

The Miraflores Project; Environmental Earthmoving & Hazardous Waste Disposal services for the

City of Richmond, Richmond Community Redevelopment, Housing and Community Development

Candlestick Point/Hunters Point Shipyard Phase II Redevelopment Project;

Hunters Point Shipyard Hazardous Material Abatement

Port of San Francisco; Pier 68 Hazardous Soil Removal Waste Transport and Disposal

Placer County Kings Beach Gas Tank Removal and Soil Remediation; Removed 3 Gas tanks and remediated contaminated soil

Current Environmental Projects:

Port of San Francisco Pier 70 Hazardous Waste and Soil Removal

HUNTERS POINT SHIPYARD PHASE 1 AND CANDLESTICK POINT AND PHASE 2; Asbestos and lead removal from several buildings