ENERGY EFFICIENCY/GREENHOUSE GAS REDUCTION SERVICES

SOLAR PANEL INSTALLATION/MAINTENANCE/REMOVAL
California is on target to increase it sources of renewable energy to 30% by the year 2020. One of the largest growing sources of renewable energy is solar energy. Let EEC assist you when you are ready to install solar panel on your house or business. We also do solar panel maintenance and removal as well.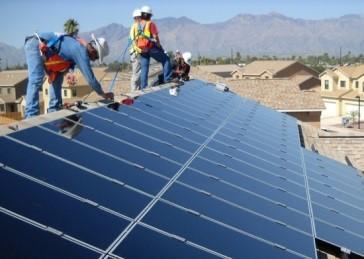 Urban Forests are dynamic ecosystems that provide environmental services such as clean air and water. Trees cool cities and save energy; improve air quality; strengthen quality of place and local economies; reduce storm water runoff; improve social connections; complement smart growth; and create walkable communities. Let EEC transform that bare or blighted area into an urban forest that will allow your community to receive these environmental benefits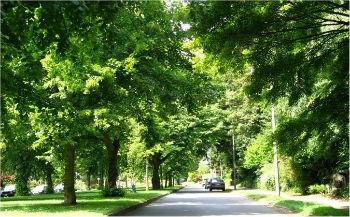 WEATHERIZATION/INSULATION

One of the keys to energy conservation is best management practices like weatherization and insulation. Energy loss comes from old or improper insulation and weatherization through cracks; windows and doorways resulting in a loss of energy. Our insulation and weatherization services for your home or business will pay for themselves.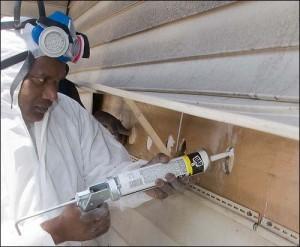 ALTERNATIVE ENERGY/FUEL INFRASTRUCTURE

Transportation is one of the biggest contributors of greenhouse gas. As California moves to diversify it transportation options, there will be a need for alternative and energy stations to accommodate these options. Allow EEC to assist you with your energy infrastructure needs.